Boat trips
The motorboats
"Andrea Padre" and  "Dea"
1993 saw the start of the great adventure of the Andrea Padre motorboat, which we use to take groups of sub-aqua divers on dives down to the wonderful sea bed of Capo Caccia. You can dive as much as you want, soak up plenty of rays, go snorkelling and enjoy lunch on board the boat within the wonderful Porto Conte Nature Reserve and the Marine Protected Area.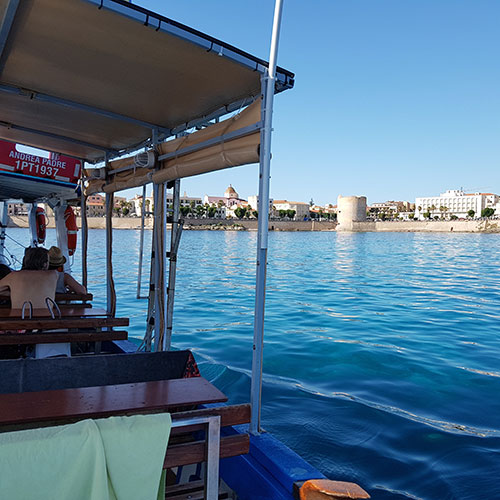 Alghero Diving Center
for the whole family!
We organize dives daily within the Marine Protected Area of ​​Capo Caccia – Isola Piana
Go to diving
Everything is ready for the new summer season, shop, technical assistance, diving center, Andrea Padre and Dea.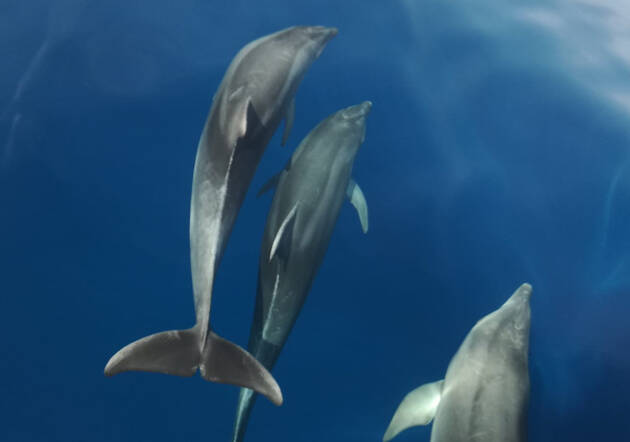 Boat excursions will start again from next April 2022, swimming, snorkeling and guided diving inside the Portoconte park. Call to book an...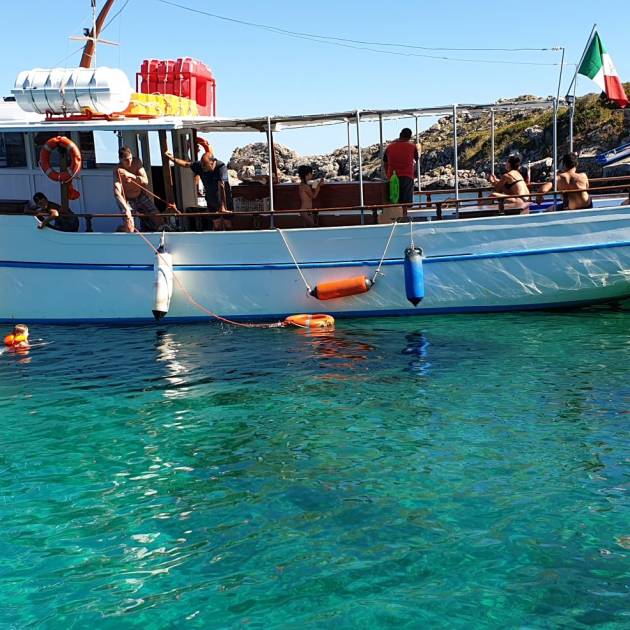 Come visit
in our shop.
We treat the most famous and prestigious brands with products of all price ranges.
Go to store